Your go-to destination for Avid Editorial Rentals.
Avid rentals whether you're working remotely using JUMPDesktop or Resilio, or right in the thick of the action on-location or maybe In-Person at our cutting room.
---
Our Locations
These suites are decked out with all the gear you need to make it happen in Hollywood and in Sherman Oaks.

We also can provide a fully turnkey editorial and offices at your choice of location. Just tell us where!

---
Contact Us to Book.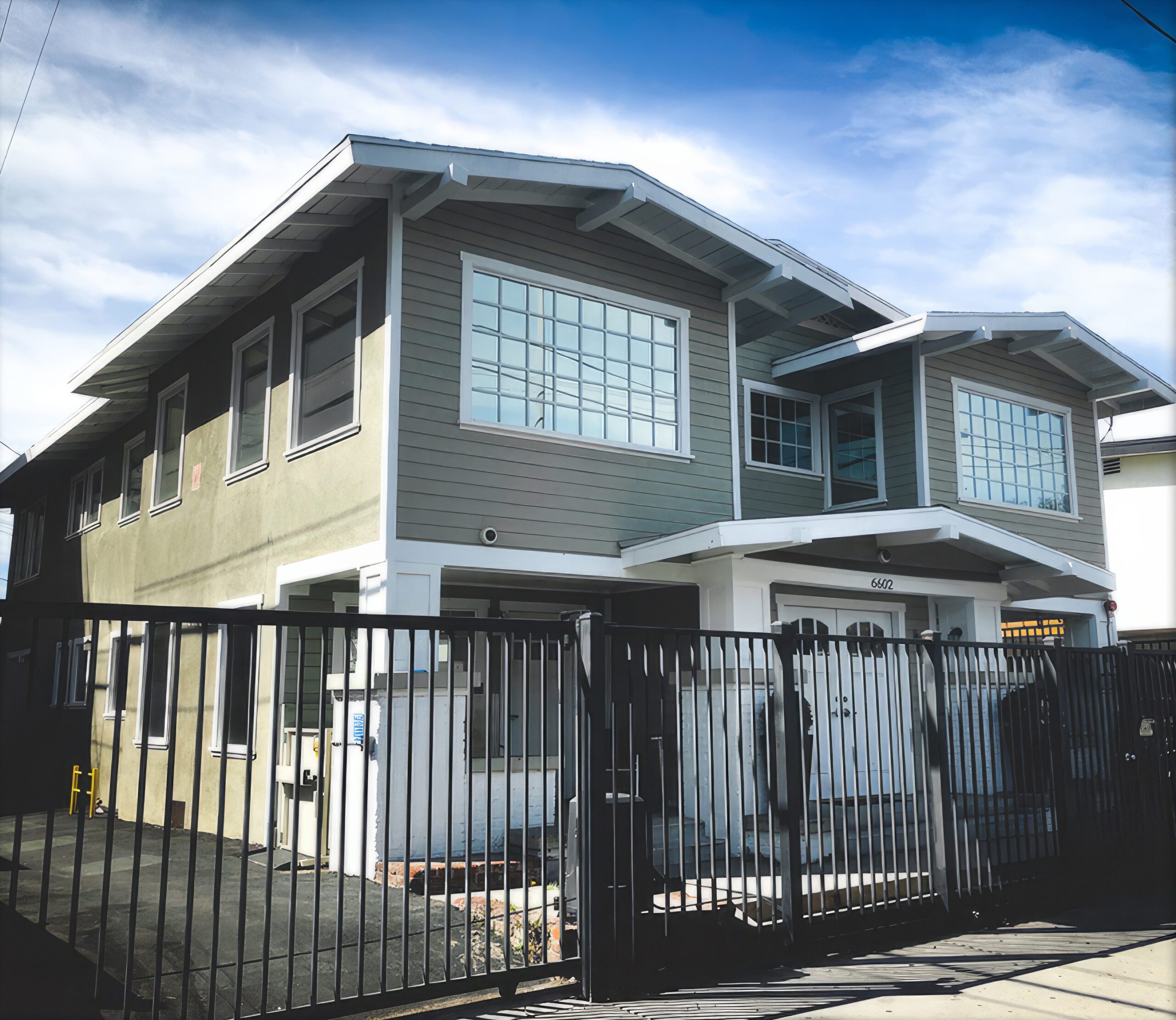 Selma
6602 Selma Ave,
Hollywood, CA 90028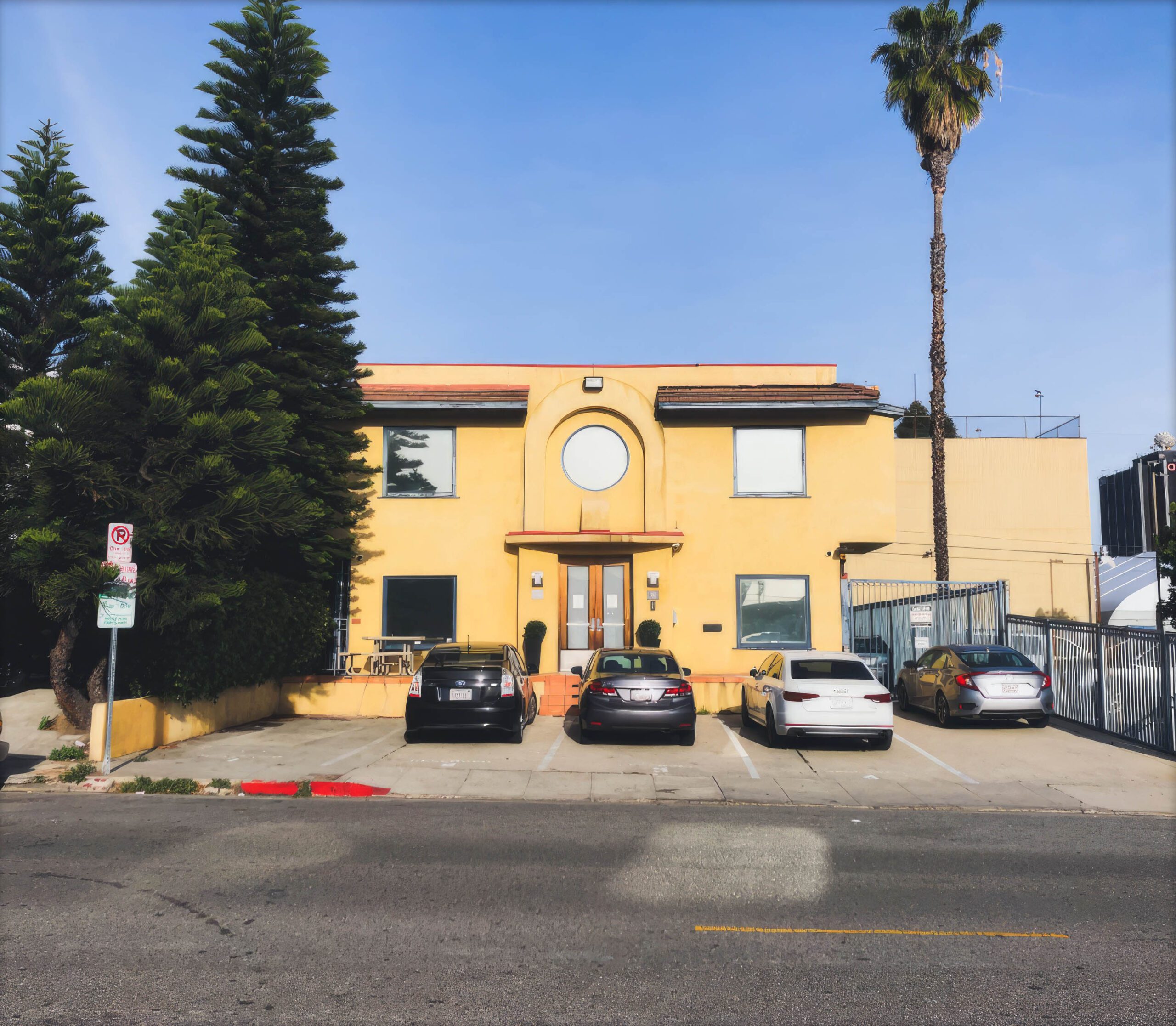 Hollywood
1542 Cassil Place,
Hollywood, CA 90028​
the post production standard
Elevate Your Post-Production in Hollywood's Heart.
Cutting-Edge Editing Suites and Collaborative Spaces Designed to Fuel Your Creative Vision.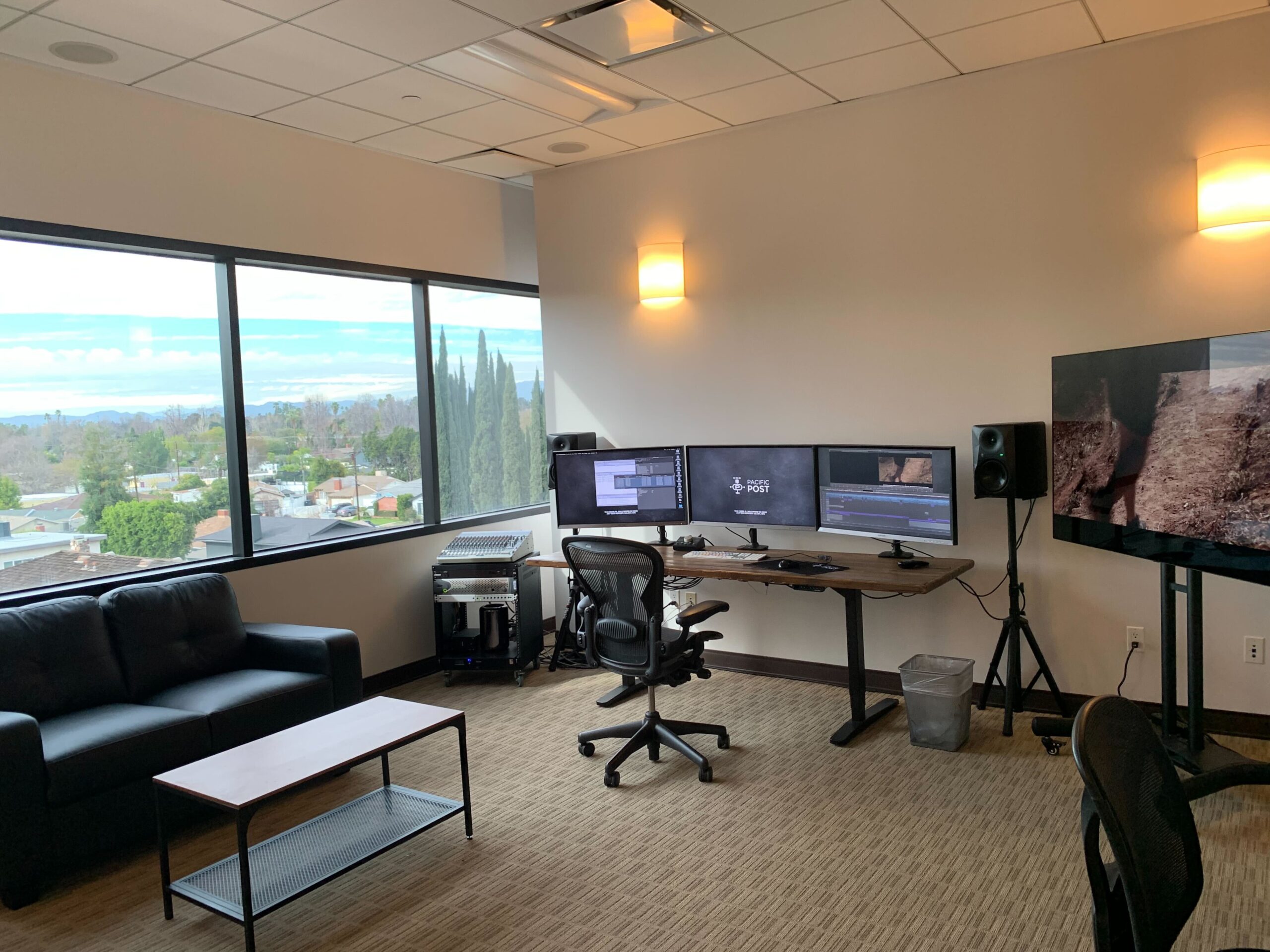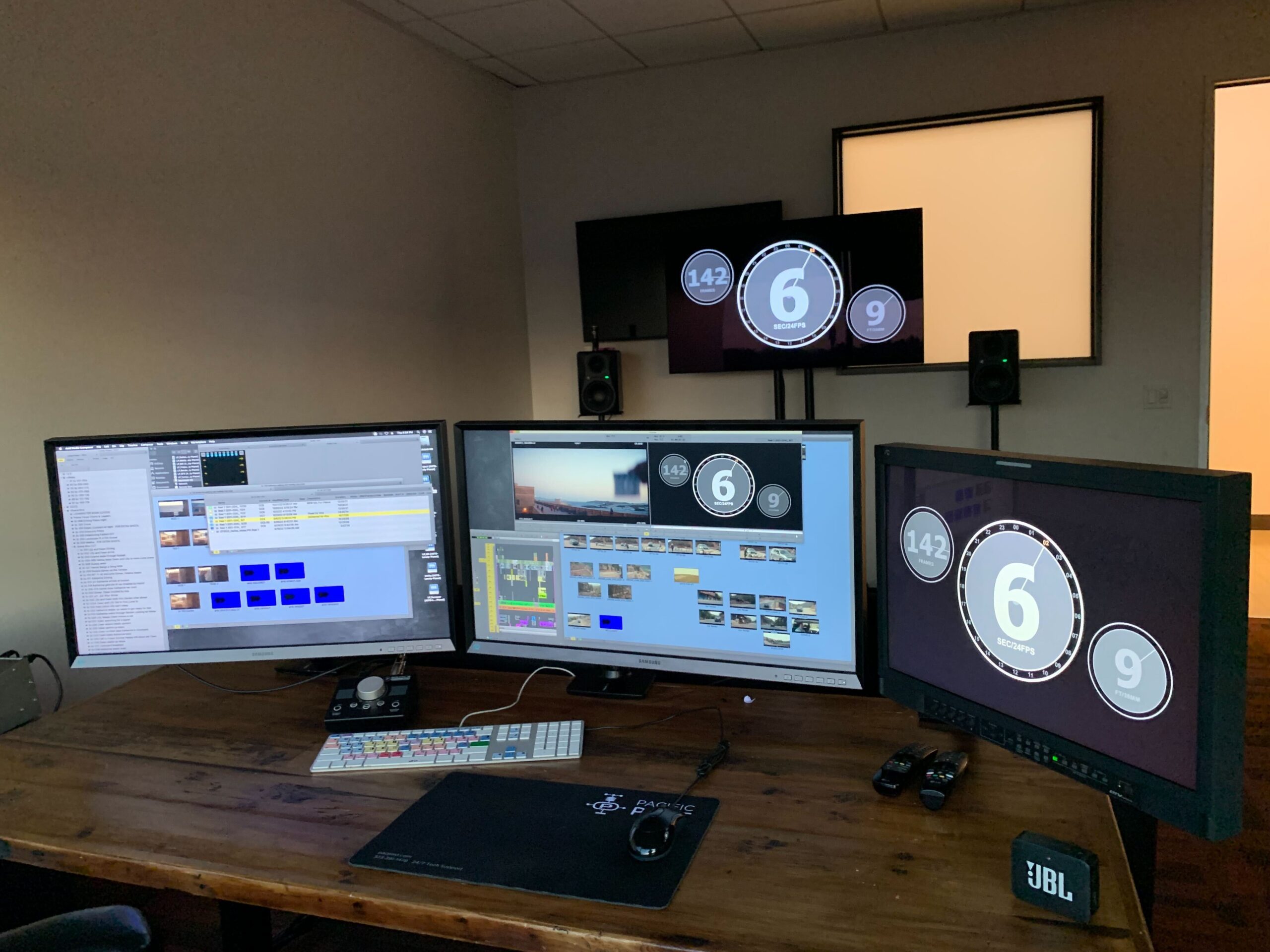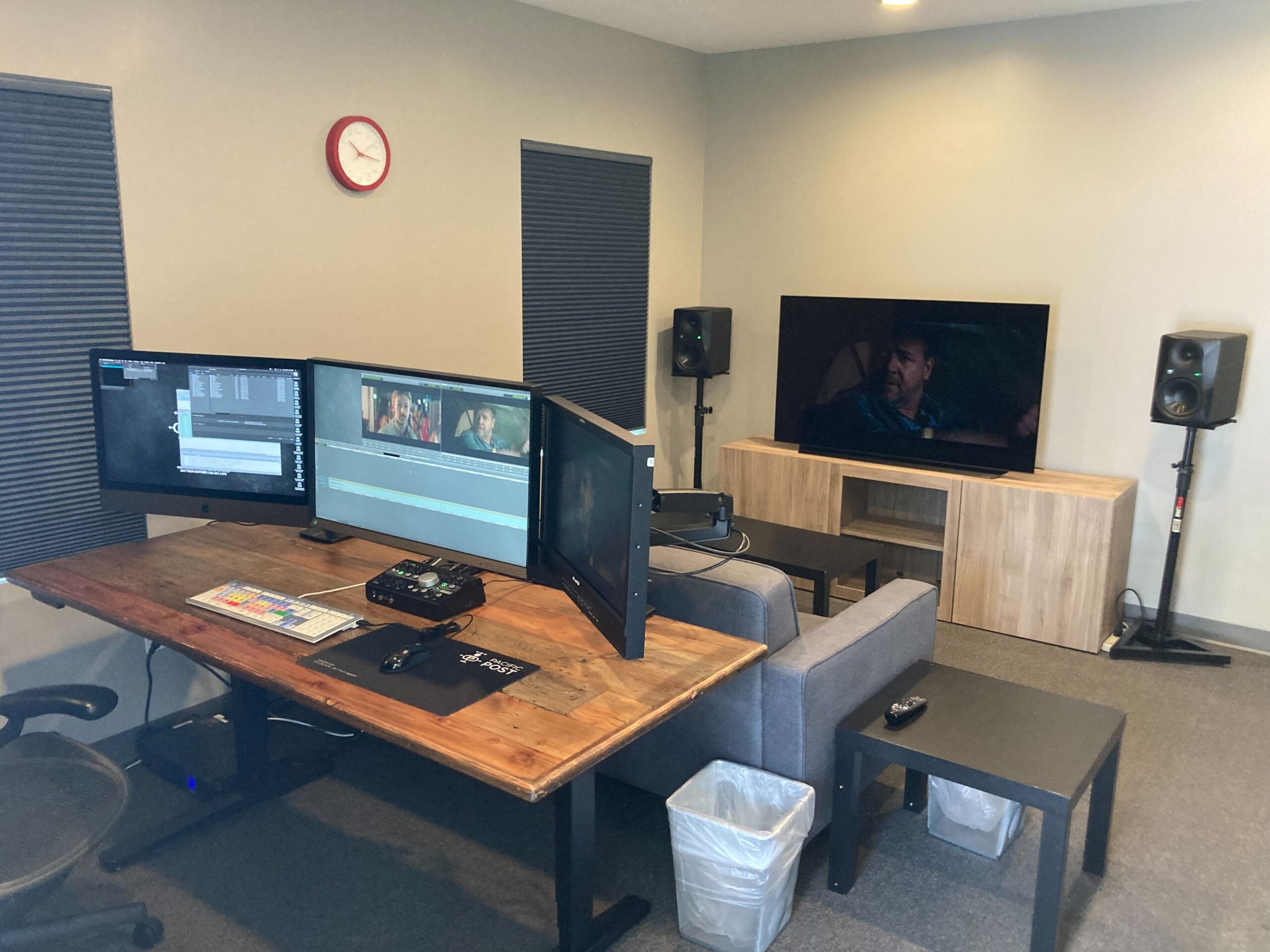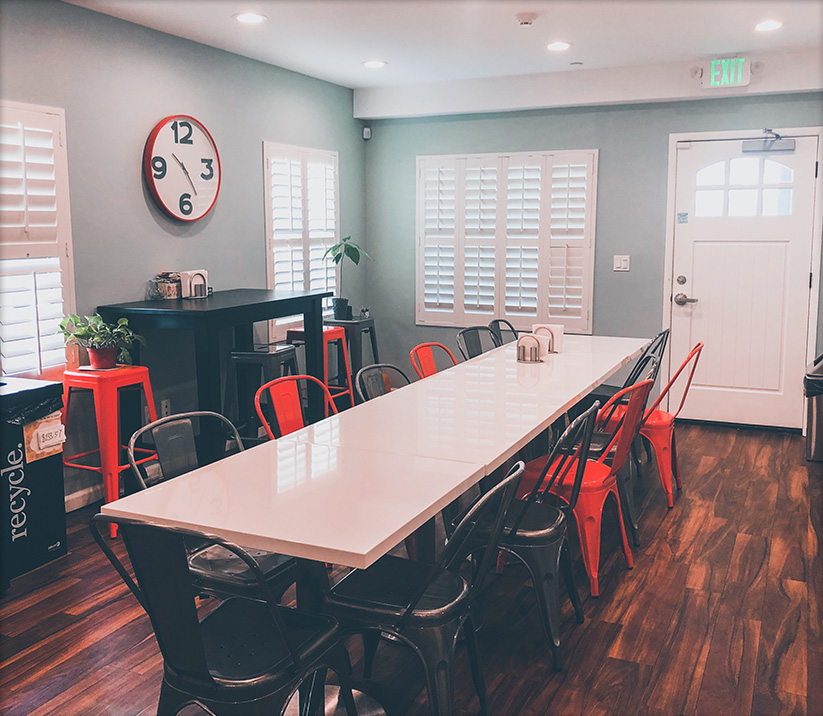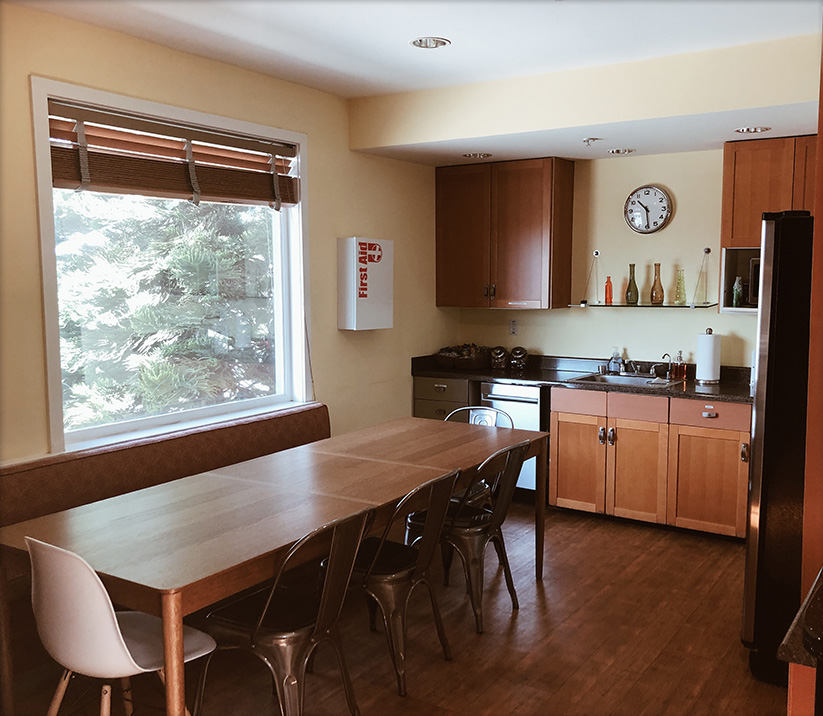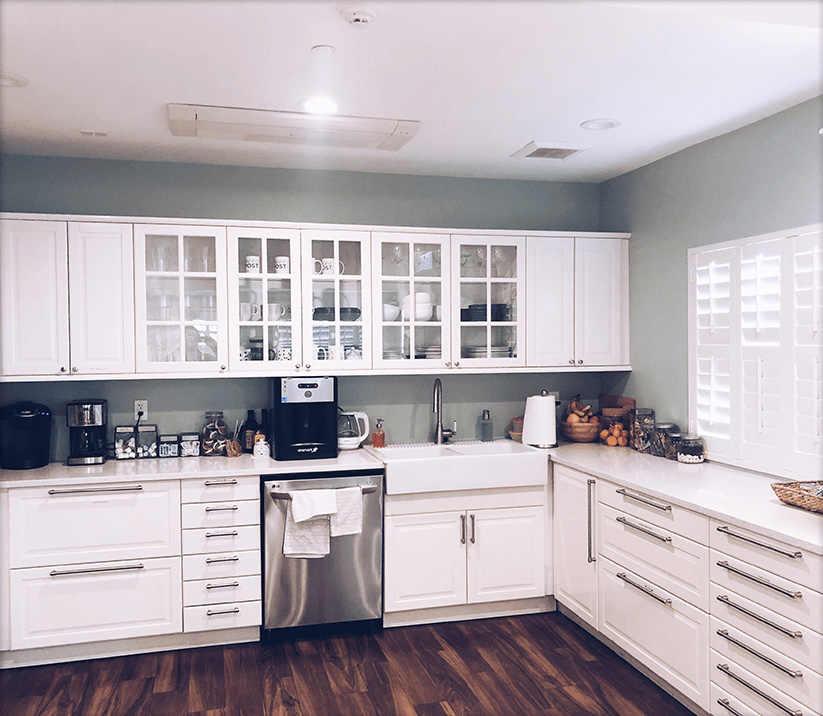 Fully Remote Editorial Services
Hold up, remote work? Absolutely. No matter where you're cutting', our super-secure data center connects you effortlessly to your hosted Avid. Choose between JumpDesktop or Resilio SYNC and colorable with PacPost.live.
Studio-Level Security
Collaborate on Avid/Adobe sequences with Two Factor SMS Authentication and Private WebRTC CDN
Flexibility in Feedback
Instant responses, zero audio interference, and seamless collaboration via a unified dashboard
Global Low-Latency Speed
Benefit from sub-second delays, scaling, and advanced annotation tools for optimal efficiency.
PacPost.live Features
Studio-Level Security, Unrivaled Speed, Real-Time Collaboration. PacPost.live offers Quality Streaming, Enhanced Conferencing, and End-to-End Encryption for all your production needs.
Studio-Level Security
Multi-user live streaming with studio-level security from our editorial hub.
Real-Time Collaboration
Collaborate on Avid/Adobe sequences and VFX projects in real-time, with global latency of 200-500 milliseconds.
Enhanced Video Conferencing
Conduct video conferences with up to 50 members for meetings and collaborations.
Unrivaled Speed
Seamlessly stream content with unrivaled speed from our world-class network.
Efficient Feedback
Give live feedback easily through our dashboard to editors, compositors, VFX teams, and more.
Annotations
Provide real-time feedback by sketching and drawing on content, tailored for production houses.
Quality Streaming
Enjoy up to 4K streaming with 4:2:2 color format at 30mbps bitrate.
End-to-End Encryption
Your creative assets are safeguarded with end-to-end encryption.
High-Quality Audio
Noise-canceling technology with 512 kbps ensures clear sound without push-to-talk mics.
Unified Communication:
Chat while watching a live stream for dynamic discussions.
Global Accessibility
Access from anywhere around the world, facilitating seamless remote collaboration and content creation.
Device Support
Compatible with IPAD, IPHONE, Apple TV and Chrome
Thousands of Filmmakers, Hundreds of Hollywood Projects:
Hold on, PacPost.live has been the secret sauce behind hundreds of Hollywood projects, reaching thousands of filmmakers all over. Schedule a demo today to test drive PacPost.live remote collaboration.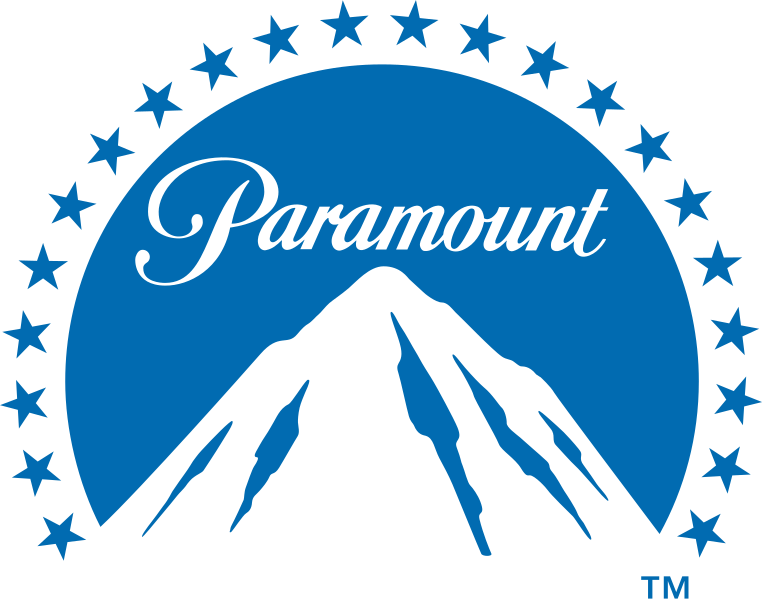 Get Creative with Pacific Post and PacPost.live:
With Pacific Post and PacPost.live, your getting a fully integrated post service. Whether you're into up-close collaboration, remote , or on-location.
Video bitrates up to 30 Mbps (Super-HighQuality
Audio bitrates up to 512 Kbps (Super-High Quality)
Optional ioT Hardware Encoder
Multi-Cam feature with 4 live streams
Publisher Panel
Publishers are gatekeepers for streams, deciding who gets access. They invite specific viewers to designated streams, ensuring focused and secure viewership.
Show Administrator
The Show Administrator orchestrates the digital environment. They're in charge of crew invitations, ensuring that both publishers and viewers have access to the necessary content.
Unlimited Viewers
Viewers in PacPost.live aren't just spectators; they can actively engage with content using annotations, chat, and even join video conferences, enriching the collaborative experience.
Unlock the Power of PacPost.live - Schedule Your Demo Now!
Experience unmatched security, speed, and collaboration – book your demo today!
Explore Workflow Enhancements
Optimize Collaboration Efficiency
Experience Seamless Production Transformation
---
Unlock Creative Collaboration
Access to PacPost.live for remote viewing and collaboration. Securely stream editorial with anyone, anywhere.
Live streaming & video conferencing
---